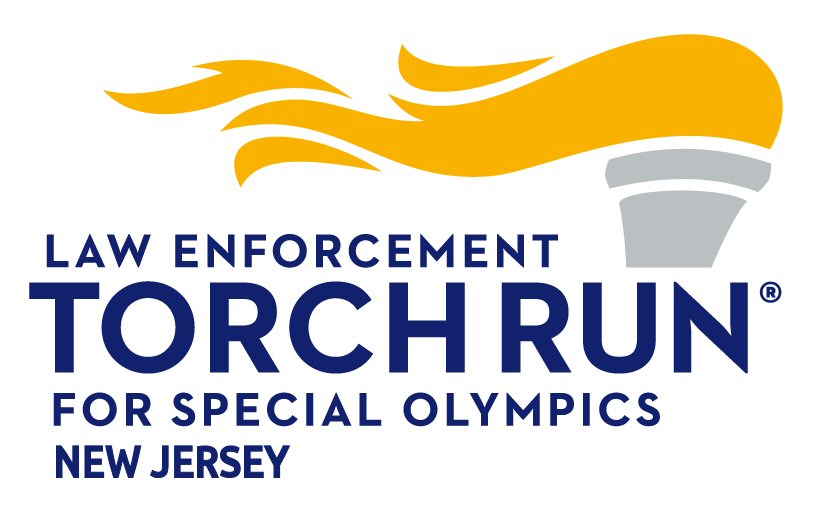 ****************************************************************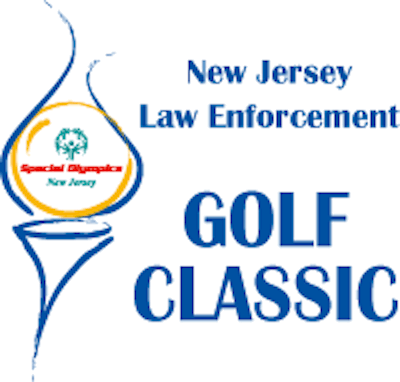 2023 NJ LAW ENFORCEMENT GOLF CLASSIC HAS BEEN POSTPONED UNTIL TUESDAY, OCTOBER 24, 2023.
The decision to postponed was made due to the weather condition prior to and forecasted for the original date of September 25th caused by
Tropical Storm Ophelia. Information will be posted as it is received on this page and on our Facebook & Instagram pages
Updated 09/25/2023 at 1628 hours
****************************************************************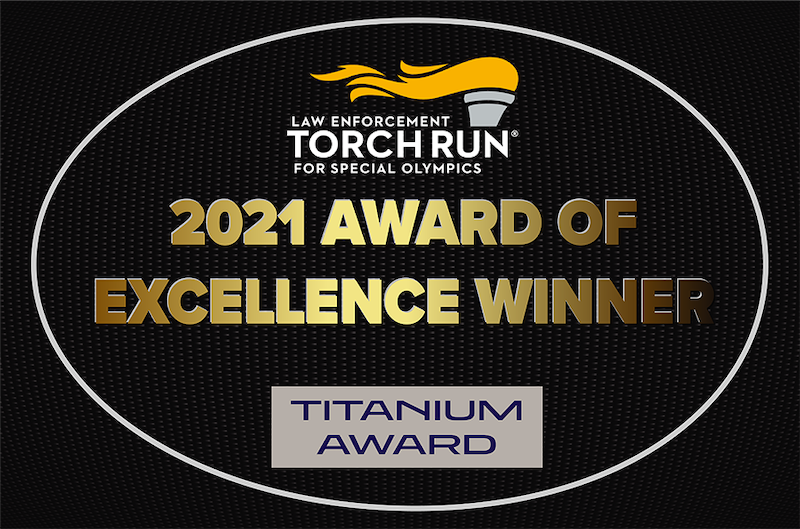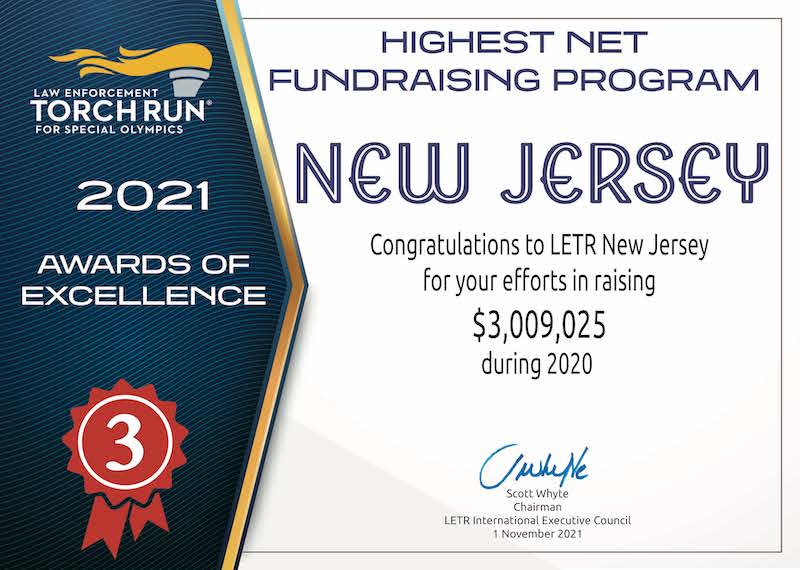 ***************************************************************
The Law Enforcement Torch Run for Special Olympics New Jersey is a statewide campaign coordinated and managed by all divisions of Law Enforcement officers and officials from throughout the State of New Jersey. Through their efforts, events are conducted year round by the law enforcement community to raise funds for the athletes of Special Olympics New Jersey. In addition to fundraising, law enforcement volunteers at athletic events year round while serving as ambassadors in local communities.
In 1982, the late Port Authority of New York and New Jersey Police Officer Steven Vitale was asked to take photos at a local Special Olympics competition in New Jersey. He was so moved by the determination exhibited by the athletes that he asked other police officers to volunteer at the Summer Games. In 1984, the first New Jersey Torch Run was conceived to raise funds and public awareness for the Special Olympics New Jersey program. The course ran from Liberty State Park in Jersey City to Rutgers Stadium in New Brunswick through eight towns covering 43 miles and raising $7,000. In each succeeding year, the dollar amount became greater and the number of volunteers increased substantially. In 2020, over $3 million was raised by more than 3,000 officers through local and statewide events including the Law Enforcement Torch Run as part of the annual Summer Games in June in a pandemic year.
NJ has been at the forefront of the Torch Run movement since 1984 when we became the 1st state wide Torch Run for Special Olympics.
The NJLETR is run by a State Committee of dedicated current and retired law enforcement officers and civilian personnel that coordinate all aspects of the events from origination to the fruition. Working along side of Special Olympics NJ, they have been able to maintain a level of awareness and funding that keeps NJLETR on top.


Every little bit helps, no donation is to large or to small to help us help the over 25,000 athletes of Special Olympics NJ